Helping New Jersey Families & Businesses with Real Estate Transactions Since 1999.
6 Convenient New Jersey Locations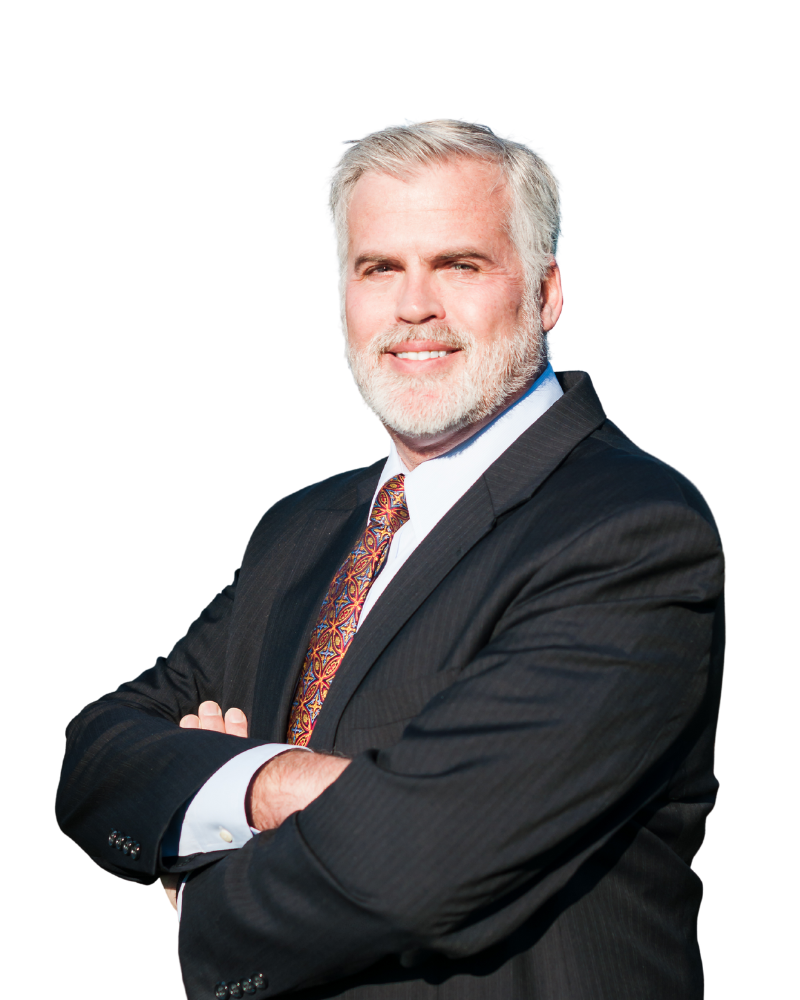 Experienced
Over 25 years and 10,000 transactions.
Courteous
We explain and discuss, we don't lecture or make decisions for our clients.
Reasonable
A fair flat fee. Not the least expensive, but not the most either.
Convenient
We can close just about anywhere in NJ.
Satisfied Clients
Over 90 5-star reviews on Birdeye.
I Take the Worry out of Real Estate Deals
For over 20 years I've closed thousands of real estate transactions on both the residential and commercial side. I protect your interests in what may be the largest financial transaction you will ever make.Here's what some of our client's have had to say:
"Dear Jim & Staff, we would like to take this opportunity to thank you for the good work, patience and kindness you've shown us over the last several months with selling & buying our homes.." – Annette & Fred S. buyer & seller
"David & I would like to sincerely thank you for all of your assistance with the sale of our house. With a new baby coming and so many other things going on, we can't tell you enough how much we appreciate you making this such a simple process for us."
"Thank you very much for drawing up the legal papers for our church and our new pastor Rev. *** and his wife. Your kindness is appreciated."
"Shawn and I just wanted to thank you again for everything you did to ensure such a smooth closing. We really appreciate and thank you for everything! We could have not done this without you!"
Over 90 Five-Star Reviews
And You Are?
Please select the choice that best represents how I can help you
Buying a Property
I've handled thousands of purchases and have learned that assembling the right team of Real Estate Professionals and regular on-going communication between you and your team will ensure that you reach your goals and vastly improve your chances for a successful, hassle-free transaction.
Please click More Information for the Stages of a Real Estate Transaction when Buying a Home.
Selling a Property
I have closed thousands of sales, and it is always my goal to make the transaction as seamless as possible for my clients.
Please click More Information for What to Expect when Selling your Home in NJ.
A Real Estate Agent
I understand how important it is for us to work as a team when we help our mutual clients to achieve their real estate goals.
Please click More Information to learn about Working with my Office.
Thinking About a Short Sale
I've represented hundreds of clients in short sale transactions, both buyers and sellers.
If you are the seller, I will handle all negotiations with your lender(s) with a goal of arranging for the lenders to release all liens on the property, waive any deficiency balance and cover all expenses of the transaction, including legal fees, real estate commissions, etc.
If you are the buyer, we can discuss the benefits and pitfalls of a short sale purchase.  I will ensure that your purchase is free of any liens or claims, including mortgage, tax liens, or homeowner's association obligations.
Feel free to call me to discuss any short sale transaction you may be considering.
Who We've Worked WIth
We are proud to work with some of the leading real estate names in NJ.





Hours
Mon: 9am – 5pm
Tue: 9am – 5pm
Wed: 9am – 5pm
Thur: 9am – 5pm
Fri: 9am – 5pm
Sat: Closed
Sun: Closed